hourly consultation
£125 p/h
aka Happy Hour
If you're looking for help getting started, getting better, or getting the word out about your videos then this is for you. You get sixty minutes and access to my brain, we'll figure out where you're at, where you want to be and how to get you there.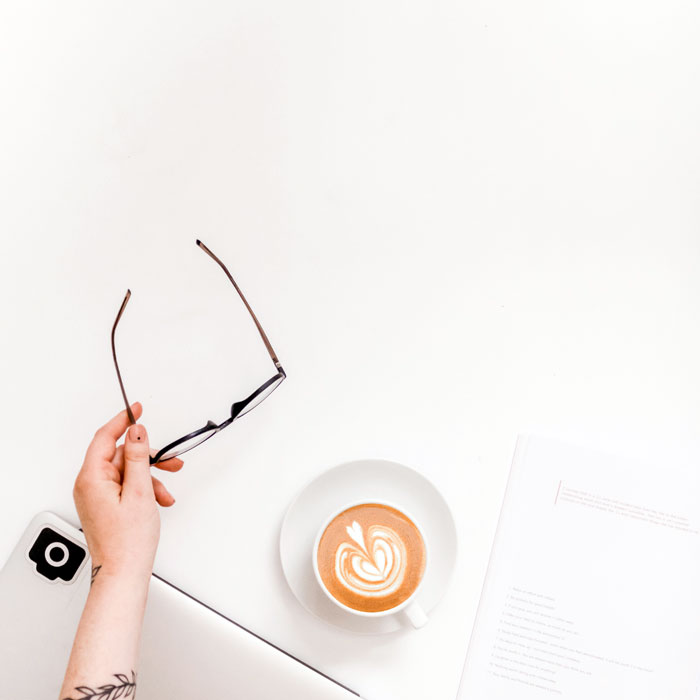 £95 per report
First impressions count. And how you show up on camera has as much of an impact as what you're talking about. If video's not working for you, or you're looking to up your video game, then this is for you. Get a review of your video making skills, broken down into first impressions, appearance and brand congruence, distracting habits, and production values, along with reinforcement of what you're doing well and tips for how to improve.
proud to have worked with
WANT A JUMPSTART?
5 steps to a more confident mindset
GRAB MY FREE GUIDE TO HELP YOU TOWARDS ON-CAMERA CONFIDENCE, COMPLETE WITH ACTIONABLE STEPS AND A PRIVATE LEARNING CURVE.
<! -- CK Form Code ->
5 Steps To A More Confident Mindset